LEAD GENERATION SPECIALISTS
Social media marketing is the workhorse of every great campaign. Potential virality is built right into it because people want to share stories and click on great offers. Remarkable brands who understand this are taking over the world.

Get massive traffic online through paid ads and content,
Improve your sales funnels and workflow,
Level-up your website to capture more leads,

Use the power of niche influencers to expand your reach,
. . . you're in the right place!
We help entrepreneurs, small businesses, creatives, and leaders improve their reach and results through story, digital marketing, and proven strategies. 
If it has to do with getting traction online and improving sales conversions, we can help.
We are a global team that focuses on results. We are different because we choose to focus on one of the most vital components of a business: lead generation. 
We've worked with everything from iconic brands to virtual solopreneurs. We strive to understand customer audiences so we can deliver the highest ROI and create influential brand ambassadors.
Our ad specialists have experience working with FB Ads Policies, Copywriting, Email Auto-Responders, Fb Chat Bots, and Video Editing. All these are important components to running a solid campaign.
A great marketing campaign follows a strategic sales funnel that mirrors the buyer's journey. Online, this can be a tricky. However, our analysts meet the buyer where they're at and convert their website visits to sales.
Lead generation is about creation optimal systems. To be effective and efficient, every system is evaluated, tested, and implemented to bring clients their desired result. To sustain success, system maintenance is routine.
What does it cost your business to get a customer to walk through the doors? According to a recent study by SEOmoz, Facebook Ads is the cheapest and most effective way to advertise.
Bottom line: You can reach more highly-targeted people spending less money on Facebook.
The question is, are you using FB Ads effectively?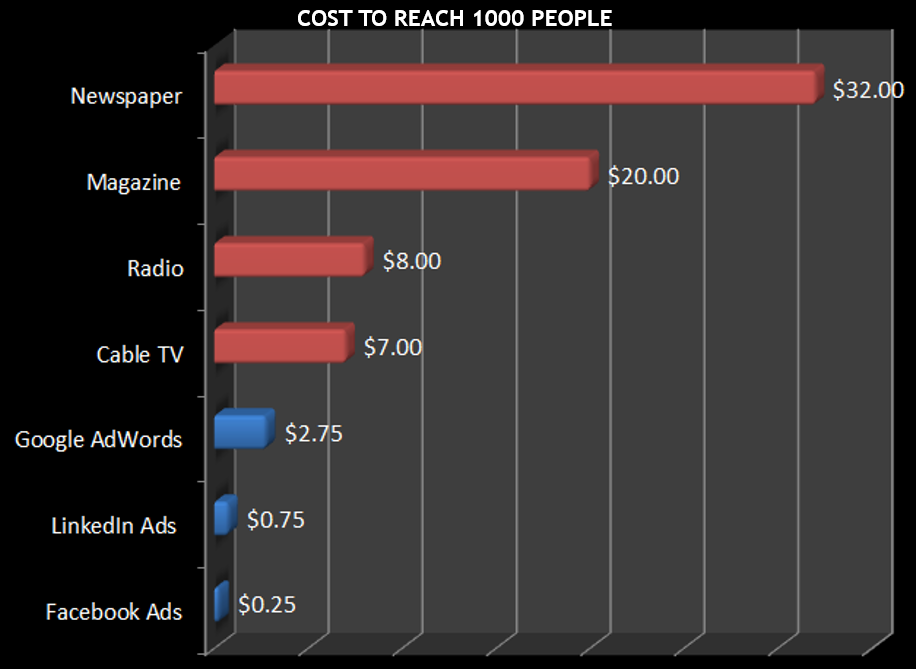 The heart of what we do is strategic and authentic communication to your ideal customer on the best platforms.
There is attention to detail in everything we do. The result is high quality, high value, and high response.
Our focus is on delivering value well beyond your investment for an enduring business relationship.
We practice data-informed, but experiment proven decision-making. This minimizes costs and mistakes.
Every person on our team is a specialist with over 10 years experience helping clients with custom solutions that deliver.
Audience Insights → Strategy → Platform  → Execution → Optimization → Repeat
Facebook Marketing Specialist for local and global brands.