Hi, I'm Peyton.
I am a creative strategist, brand advisor, and writer who has worked in digital marketing since 2009. I help private clients and global companies tell brand stories that attract ideal customers. (BTW, my full name is Arlie Peyton, but I like to go by Peyton.)
Your Go-To Branding, PR, And Traffic Expert
Specifically, I work with influencers, entrepreneurs, executives, and online educators who need to improve their brand positioning and to acquire massive traffic. I help my clients become recognized as industry experts and thought leaders in their space. I take pride in only working with ethical experts who deeply care about providing remarkable value to their audience.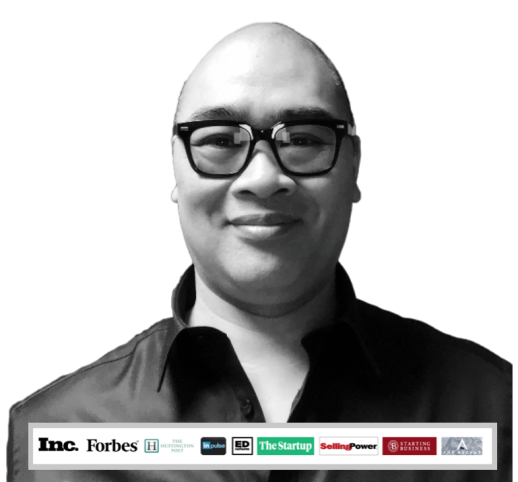 Become A Client
Do you need to position your brand to dominate your niche? I work with ambitious change agents on a mission to lead their industry. I help them cultivate the right words, character, and story to reach the right audience with branding and viral content.
Client Inquiry