Who on earth is
Arlie Peyton?
It's Me.
Official Bio
Arlie Peyton is a marketing strategist, writer, and coach who helps remarkable people build sustainable legacies in business, education, and philanthropy. He does this through strategy, storytelling, and branding. 
Peyton (as he likes to be called), has done some radical career changes to push the boundaries of fulfilling his life goals. He has spent eleven years in medicine, seven years as an educator, and five years as a digital media freelancer.
He has worked with small businesses, personal brands, and global brands such as Adidas, Nike, Starbucks, Boeing, and Intel.
Peyton is based in (South) Portland, Oregon—a magical and mysterious place enveloped by a Douglas fir rainforest. 
I Help People In Transition Get Remarkable Results.
What creative and unique value do I contribute to the world?
How do I create a fulfilling 10X business and life?
What will be my legacy?
When I was at a huge turning point in my life, I asked myself these questions. More importantly, I took action to answer them.
Since then, I've served as a medical director, a state representative for education, and an international business consultant.
But I've also failed my first business, wrecked several personal relationships, and nearly dropped out of college twice. Like everyone, I've made a lot of mistakes along the way. All these life teachings have humbled me. 
On arliepeyton.com, it's my intention to build community and share the secrets that have dramatically improved the lives of others. I focus on the three questions above: Value, Fulfillment, and Legacy. 
 I've learned that the best work is a meaningful adventure. I find meaning in helping others get to the next level in their business and life.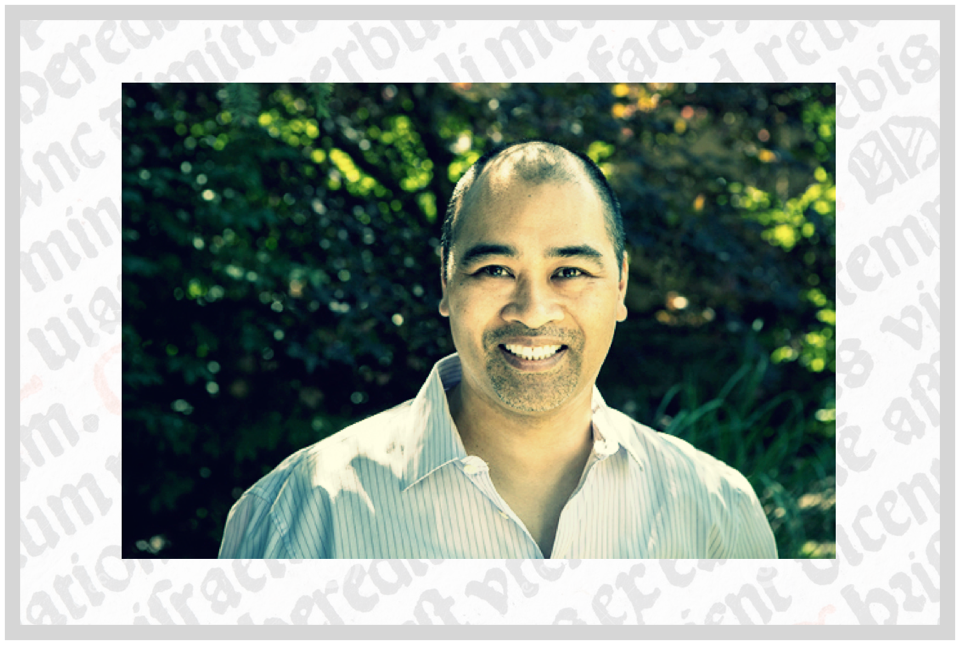 As Seen In

CHARITIES I SUPPORT
End Violence Against Women: https://www.unwomen-usnc.org
End Malaria: https://www.malarianomore.org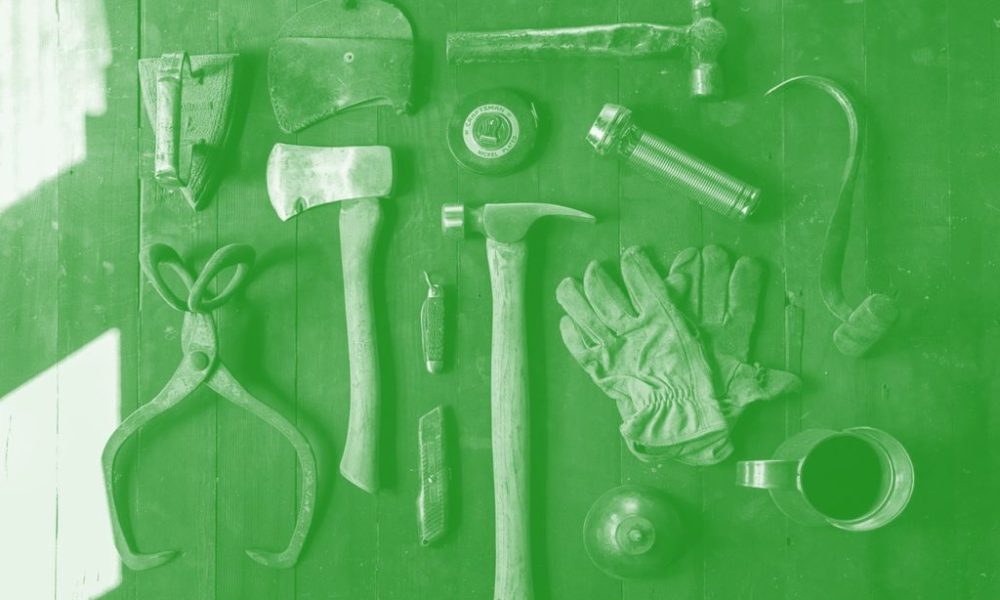 #01
Website Designer
I make websites for remarkable businesses and people. My sites are unique and functional. I focus on the user experience (UX) and conversions (visitor actions). Each site is 100% customizable and clients can easily add content.
#02
Success Coach
Life is a lot like a story. It can be a comedy or a tragedy–you choose. Are you the hero in your own story? Do you control the narrative? My role is to be your mentor in this remarkable journey called life.
#03
Business Coach
Businesses are never built alone. It takes a great business model, a remarkable product, amazing people to flourish in the marketplace. Let me help you steer clear of all the major pitfalls and show you the way to profitability.
#04
Instructional Designer
I transitioned from a career in medicine to teach, and it has been a wild ride ever since! I have taught in high school, college, and corporate environments for over eight years–specializing in eLearning and skills acquisition.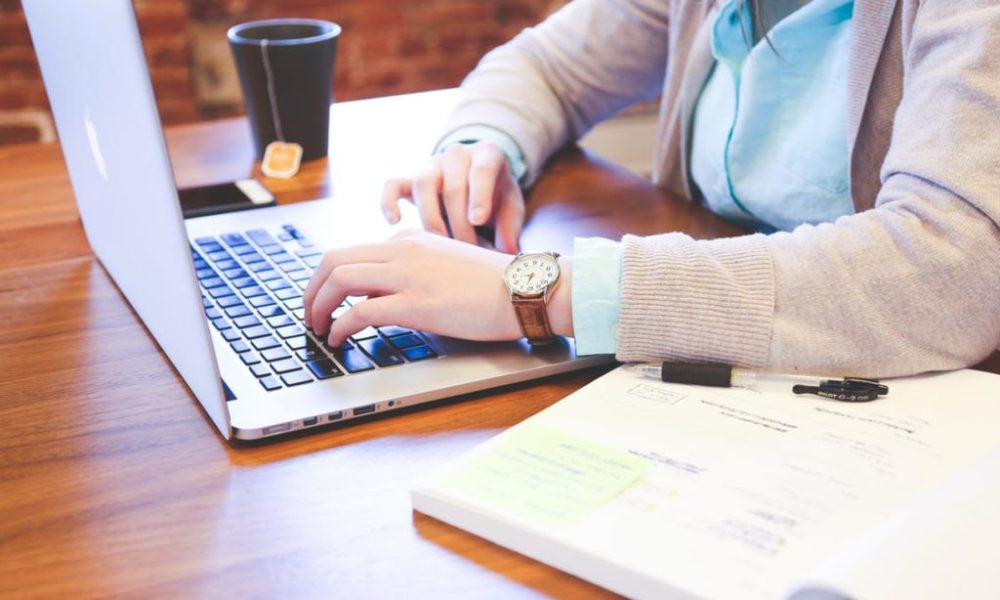 Praise
Peyton has been a supportive business consultant over the past three years. I have been impressed with his devotion to community service, support of small businesses, and entrepreneurs. I would highly recommend Arlie as a positive addition to any team.

Amy Volk
Managing Director

Peyton has been one of the best administrators I've ever had the pleasure of working with. I feel very lucky to work with a person that knows how to treat people with respect and trust, and encourages learning and exploring new creative directions

Tristan Ramberg
Creative Director

Peyton is one of the most professional and intuitive facilitators that I've ever worked with. He's got an uncanny knack for finding connections where none were before while maintaining a driven purpose in often complex problems and situation.

Dan Koperski
IT Specialist

Peyton's business programs are truly one-of-a-kind. It inspired me to start my own business. The experience is interactive, so the attendees get hands-on business practice. Peyton's energy and enthusiasm is extremely unique. I have been honored to take part in this program.

Alexis Meads
Entrepreneur, Coach, & Harvard Alumna

Peyton is truly a Business Guru and was instrumental in helping me strategically think about "how to grow my business". He has the ability to dissect start-ups, growing businesses, and full blown running companies and make them better and wiser. I have yet to work with a more professional consultant/advisor. 

Ryan Christensen
Marketing Director

Peyton's business program is thoroughly impressive. His personal background and experience validates what he teaches; and he visibly inspires people to engage, excel, and truly desire learning.

Troy Coady
Program Manager