The Business Model Worksheet
(BMW)
Simplify Your Business:
1 Busines, 1 Page
Ditch lengthy business plans. Use the one page BMW to get the crucial answers about your business present business or business ideas.
Test Your Ideas
Grow Your Business
Why This Is Better 
The BMW is the only one-page worksheet/canvas that addresses the top reasons why businesses fail and why they succeed. This works for any business and at any stage of development.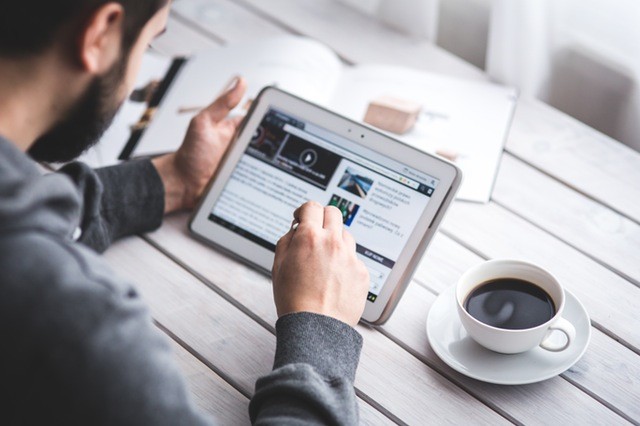 The Essentials At Your Fingertips
Every successful business has 12 essential business components. Fulfillment of all of these components gives you greater clarity and certainty about your business or business idea. No complex formulas or questionnaires.

The Right Business Model
The right business model is crucial to creating a winning company. If you've seen shows like Shark Tank or have been to a startup event, the key questions investors always ask are business model questions. In just a few minutes, they can tell if a business is a winner or loser. 
Over the years, lots of great business model tools have been developed. However, just because you have a basic business model worksheet filled out, it doesn't mean your business will succeed. You need a great business model and talented people relentlessly executing on it. 
The problem is, until now business model worksheets only included basic components of a business. In addition to that, it's important that business models include components that address how most businesses fail so they can prevent it from happening!
For example, CB Insights and several other research companies show that it's not the lack of passion or "pivoting" (an overused startup term) that causes startups to fail. It's bigger issues like cash-flow or market validation.
These and many more issues are confronted in my 12-point business model worksheet (BMW). Take it for a test drive. You will get instant clarity on what needs to be improved in your business.
The 12 Business Model Components
Download The Free BMW Worksheet
& 31-Page Guide