Heroes & Remarkable Brands Wanted
My job is to learn about your company, unearth a newsworthy story, and champion the hero of that compelling narrative. But the hero is NOT the brand or company. It's the customer, the cause, a product, a partnership, or an employee. These are the stories that get massive traction and resonate with consumers who want to connect with brands that care.
That's where I come in.
---
Common Single-Article Results (1 month period)
NICHES: Personal brands, SaaS, e-Commerce, online course creators, & high-end service providers.
---
Brand Journalism Defined by Peyton (with key quotes)
"Brand journalism is lightly-branded, customer-centric storytelling that transforms the reader. It is the use of honest journalism as the framework for communicating brand-informed stories to the public."
"You take the best techniques of journalism, focus on storytelling to carry the message, and then subtly associate all of it with a brand.
"The brand journalist communicates any true story that will bring customers or prospects closer to the brand."
"The right article can help consumers empower their own stories and aspirations. When you do that, you're on the way to a sale. Win-win."
"So while most content marketing rushes consumers to buy, the advantage of long-form articles is that they provide greater substance and connection. They grant you more time to hook readers, explain concepts, provide proof, and build a know-like-trust bridge to the sky."
Article Link: The Resurgence of Brand Journalism
---
Case Studies:1st Month Results
[Link to all cases in readable PDF]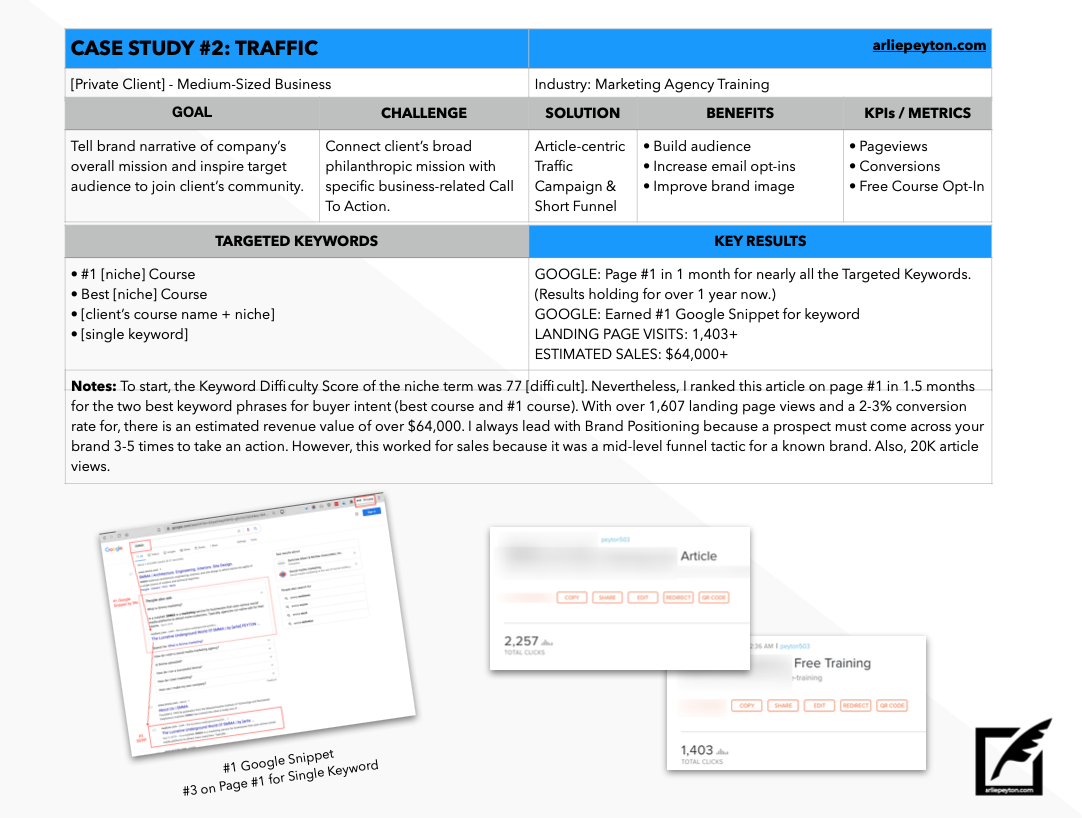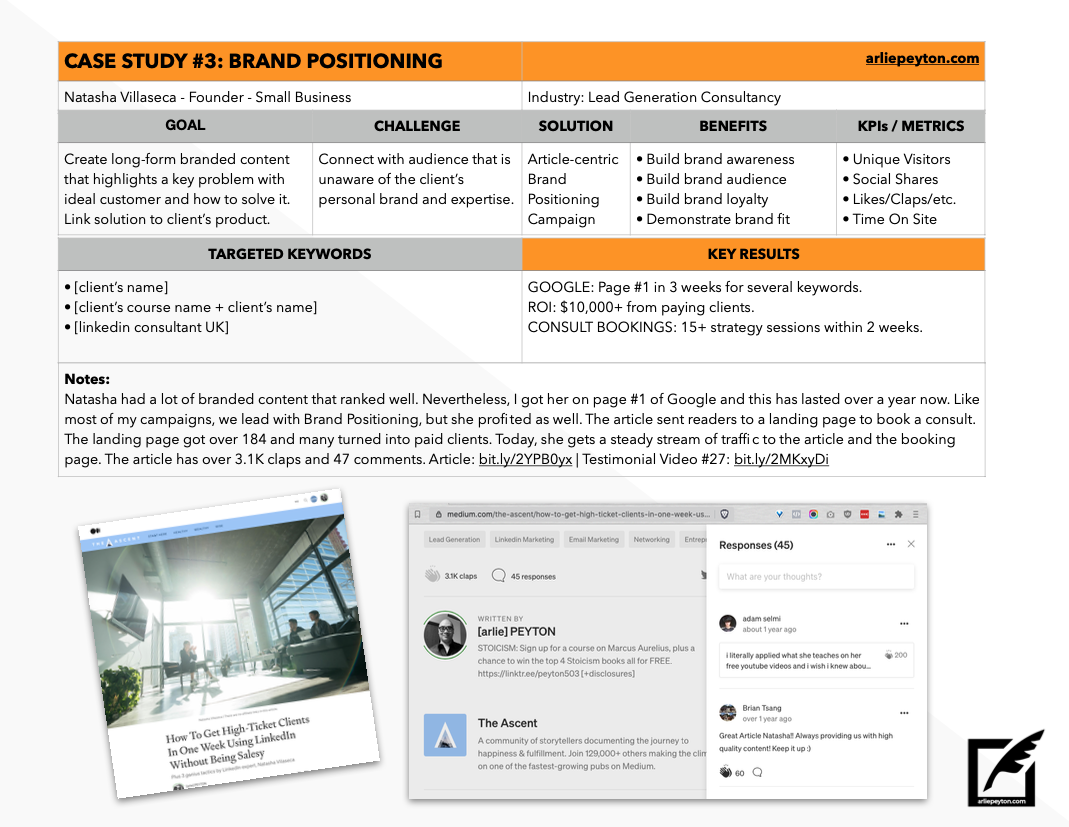 ---
Page #1 of Google
I have ranked countless client articles on page #1 of Google for competitive keywords.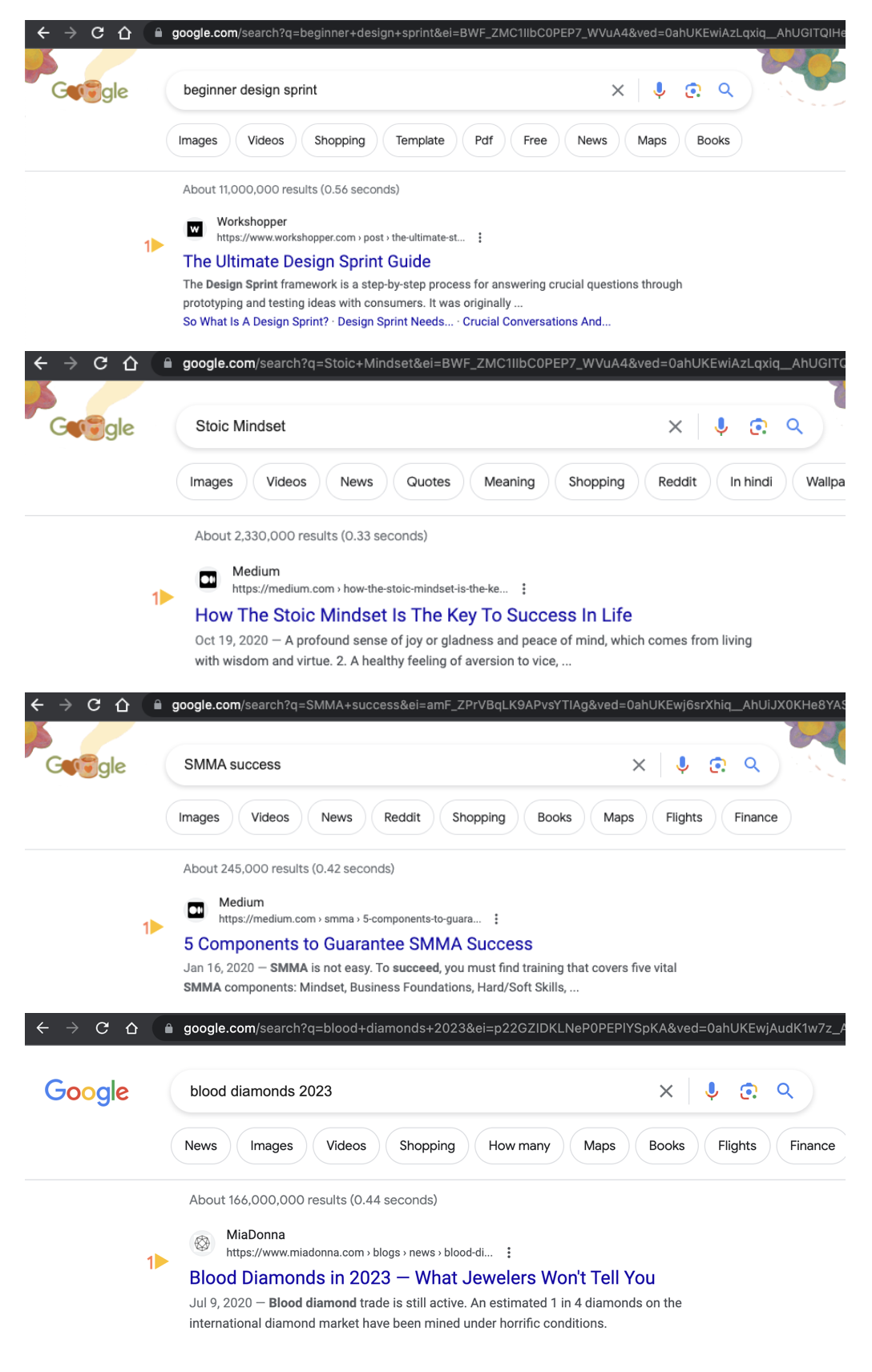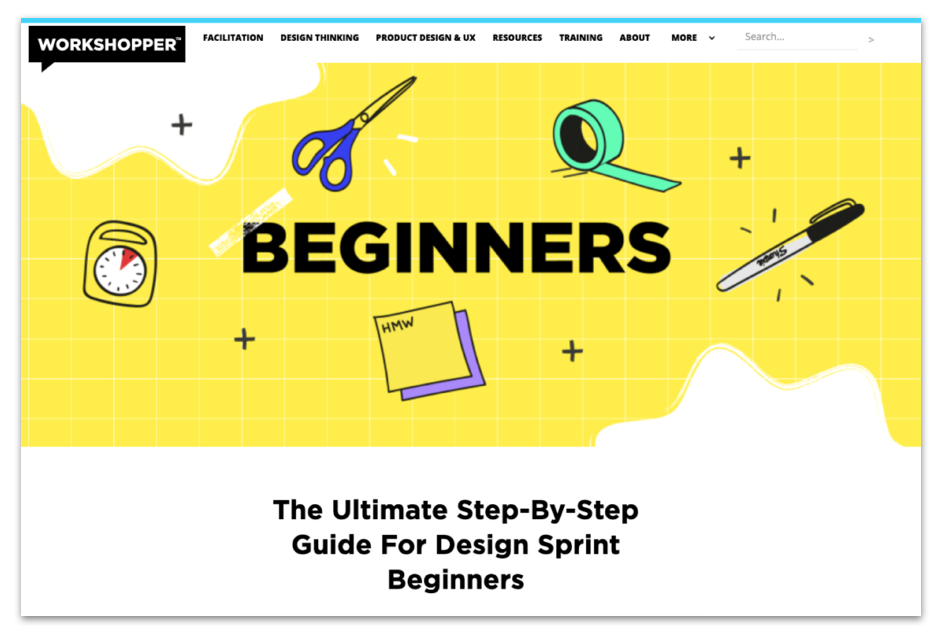 ---
Article Launch & eCommerce Services
---

Natasha Vilaseca: Owner of SurgeFlow Digital
---
Client Inquiry & Application
I work with global companies, entrepreneurs, executives, influencers, writers, and online educators who need to improve their brand positioning and acquire massive traffic. I help my clients be seen as industry experts and thought leaders in their space. So far, I've been blessed to work with some of the most ethical people and brands at the very top of their field. Not everyone qualifies, but if you'd like to inquire about being a client, take the first step and click the link below.