Peyton and his team are hired by companies of all sizes in the medical, SaaS, e-commerce, and education industries for strategy and consulting work.
Clients rely on Peyton for his two decades of management, marketing, and scaling experience. He has worked primarily in leadership positions that include Medical Center Director, President, and Director of Client Services for industry-leading companies.
Peyton has also collaborated with iconic companies as a consultant, partner, and advisor. These companies include Nike, Adidas, HSBC, Apple, GLG, Amazon, and Boeing. He also works with several 7 and 8-figure private personal brands.
Peyton is a creative strategist often brought in to solve the toughest problems and unearth the greatest revenue opportunities.
He has consulted over 200 businesses over the years.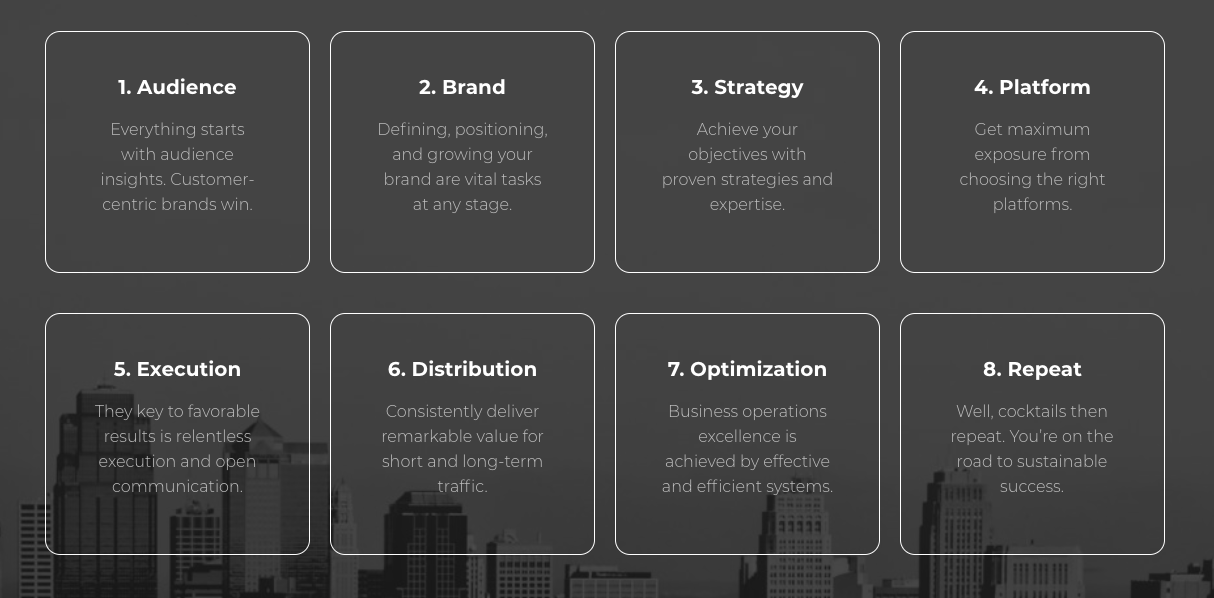 Common Consulting Projects include:
Growth marketing and revenue strategies
Business development, advanced sales systems, & account-based sales/marketing
Optimal revenue and business models
Design sprints and best-next-product clarity
Digital marketing, SEM, & SEO strategies
Ideal Customer Profile (ICP) creation and analysis
Rebranding and brand positioning
Customer discovery and customer creation for startups
Relational communication and sales with ICPs
Prospect acquisition (content, ads, landing pages, offers, nurture sequences, etc)
Book a consulting session with Peyton.
60 minutes — $1,000 investment
In our session, we'll focus our talk on your top 2 goals.
We'll outline the best strategies, specific tactics, and other actionable items.
This will be recorded to review later.
My Capabilities and Expertise: Any topic mentioned above.
Spots are limited. No Refunds. See Fulfillment Policy.
Talk To Peyton