Common Single-Article Results (1 month period)
100's shares
100's email opt-ins
100's+ landing page visits
50,000+ article views
1-3 target keywords rank to page #1 in Google – (1-3 months)
[Revenue: Depends on the product, niche, and price. Latest: $64,000 / mo]
NICHES: Personal brands, SaaS, e-Commerce, online course creators, & high-end service providers.
Case Studies:1st Month Results
---
Page #1 of Google
I have ranked countless client articles on page #1 of Google for competitive keywords.
Page #1 for Target Keyword In Google: "SMMA/Social Media Marketing Agency" – Link to getting to result #2 on page #1 of Google AND the first Featured Snippet in 1 month. [

Keyword Score: Medium

]
Page #1 for Difficult Target Keyword In Google: "Swing Trading" – Link to getting to result #4 on page #1 of Google within 2 months. Stayed on page #1 for 3 years before the firms took over. [

Keyword Score: Difficult – Now ranks on page #1 for other longtail phrases like "swing trading for work"

]
Top writer for #1 Medium publication, The Startup (2019) and #1 writer for The Ascent (2017)
Editorial Team and Branding Consulting: Sangeet Chaudrouy's Platform Scale: How An Emerging Business Model Helps Startups Build Large Empires With Minimum Investment
Page #1, Position #1 [2020]

: "Beginner Design Sprint" on AJ&Smart Blog: Workshopper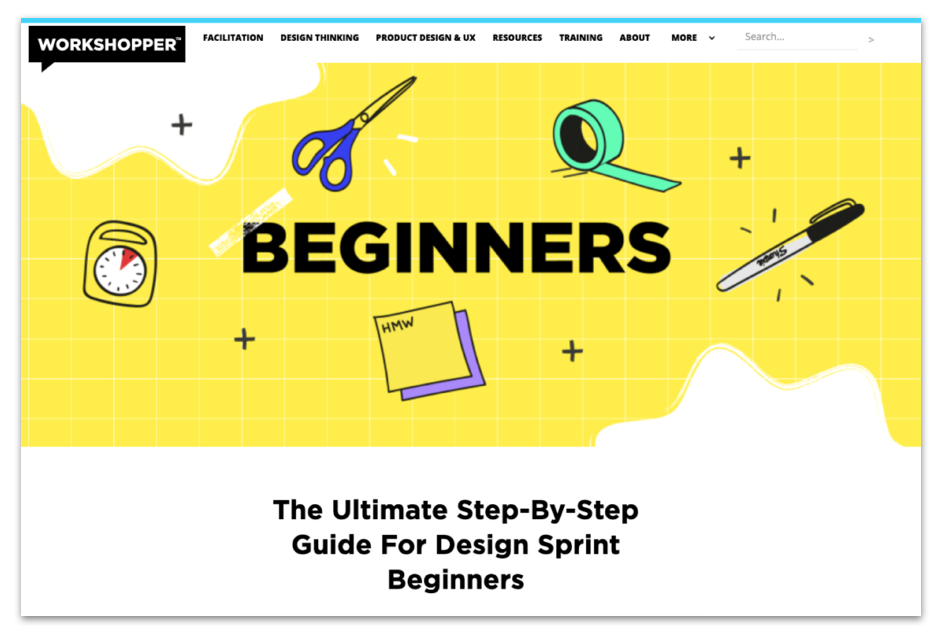 Sample Articles
---
Article Launch & eCommerce Services
Conversion Copywriting [Landing Pages & Social Media]
Facebook Ads [$350K ad spend]
Sales Funnels
ICP Analysis
Document Design [The Brand Journalist &  Viral Ventures Magazine]
Email Marketing
Customer Journey Mapping
Branding
---
Client Inquiry & Application
I work with entrepreneurs, executives, influencers, writers, and online educators who need to improve their brand positioning and to acquire massive traffic. I help my clients be seen as industry experts and thought leaders in their space. So far, I've been blessed to work with some of the most ethical people and brands at the very top of their field. Not everyone qualifies, but if you'd like to inquire about being a client, take the first step and click the link below.