Every brand, a story.
Every customer, a hero.
Every employee, a mentor.
Improve your reach & results through story & design.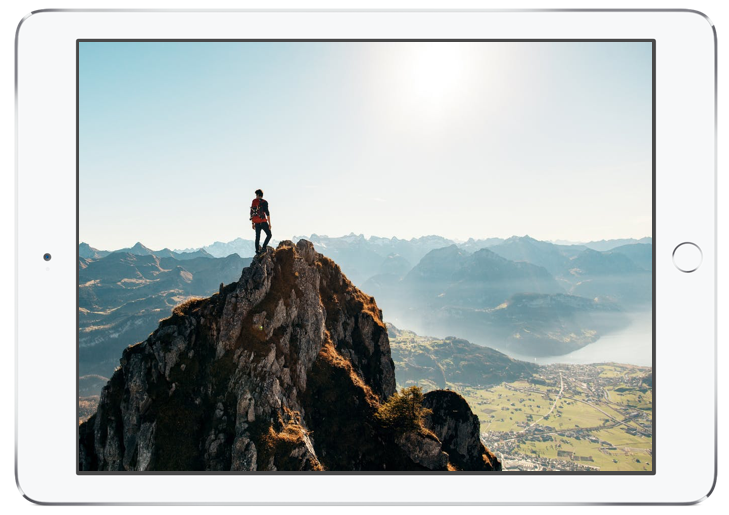 Learning Management Software
Courses designed to deliver and delight!
Technical Proficiency
LMS: Storyline 2, Captivate, Litmos, eCoach, Moodle, & TalentLMS.

A/V Tools: Camtasia, Screenflow, & Audacity.

Design Software: Sketch, Canva, Pages, & Illustrator.
Samples
Deliverables
Back-End: Storyboards, Curriculum Mapping, Course Objectives, Authentic Assessments, & Subject Matter Expert Content.

Front-End: UX/UI Course, Screen Recordings, Talking Head Videos, Animations, Fillable PDF Worksheets, Interactive Slides, & Quizzes.
Why Hire Me?
Executive Experience, College Adjunct For 6 Years, 20+ Online Courses, 7 Blended Courses, Adult Learning Specialist, & Web Developer Training.
Results
Consistent Training

Reduced Training Cost

Employee Retention & Satisfaction

Compliance Requirements Met

Career Stewardship

Accessibility To Mobile & Global Workforce
Viral Content
Client: SellingPower.com
Word Count: 700 or less
Results 1: Leading article in 55,000+ email newsletter list
Results 2: 250 unique visitors to squeeze page + 50 email opt-ins in the first month.

Client: n/a | Published in LinkedIn Pulse, Medium, & Company Blog
Word Count: 1,900+
Results 1: 1,600 Total Clicks (all outlets)
Results 2: 115 unique visitors to squeeze page + 30 email opt-ins

Client: n/a | Various Platforms
Word Count: 800 or less
Results 1: 3,300+ Total Clicks
Results 2: 50+ email opt-ins.
Results 3: 65+ shares

Client: n/a | Published in LinkedIn Pulse, Featured in "Best Advice"
Word Count: 1,600+
Results 1: 5,057+ Total Clicks 
Results 2: 376+ Thumbs Up
Results 3: 40+ Comments

Client: NaNoWriMo Blog (Medium) and Company Blog
Word Count: 1,700+
Results 1: 2,023+ Total Reads/Views 
Results 2: 105+ unique visitors to squeeze page
Results 3: 151+ Shares/Hearts
Results 4: 15 Comments

Client: n/a | LinkedIn Pulse, Featured in "Leadership & Management"
Word Count: 1,700+
Results 1: 2,289+ Total Clicks 
Results 2: 142+ Thumbs Up
Results 3: 33+ Comments

Client: WeLoveNYC.com
Word Count: 1,200+
Results 1: 2,700+ Total Clicks 
Results 2: 135 Affiliate Link Clicks 
Magazines projects I founded and directed. (10,000 print circulation each)