Turn your website and social media platforms into a traffic-generating, money-making machine.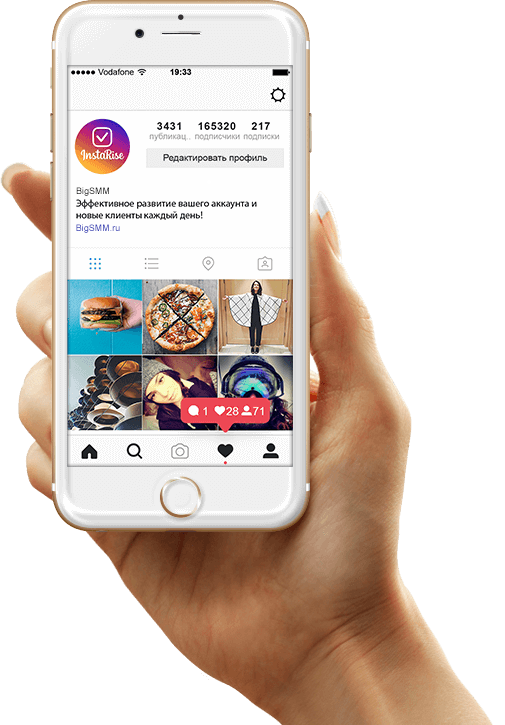 Campaign Experience To Obtain:
High Quality Leads
Conversion Optimization
Fine-Tuned Targeting (multiple personas)
Large Mobile Audience Acquired
Extensive Analytics (A/B Testing)
Improved Brand Awareness
Facebook & Instagram Fanbase Building
Features
100% Customizable
SEO-Friendly
Easy To Set Up
eCommerce Ready
Google Analytics
Email Collection
Mobile Responsive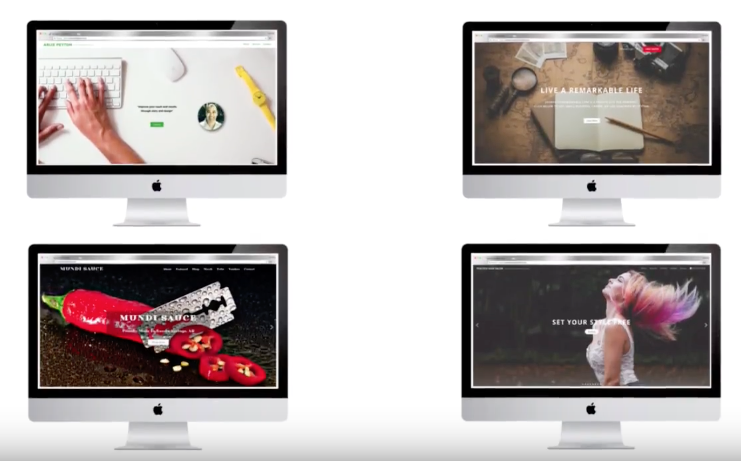 Content Areas: small business, startups, marketing, leadership, investing, and technology
Deliverables: branded, SEO-friendly, Google-compliant content
Results: increased long-term traffic, page clicks, email opt-ins, and sales
Sample Articles and Exceptional Results: Published in the #1 blog in the world, HuffPo. Writer for the #1 business blog on Medium with over 290,000+ subscribers, The Startup. See more on my Writing Sample page.

I strive to be a digital marketer who gets results from personal experience too. From getting 30,000 likes on a Facebook Page to building an email list to 2,000 inside of three months: I know how social media works to get results for myself and clients.
Best of 2017 LinkedIn ProFinder: Business Consulting (digital services included)
LinkedIn Followers: 3,084+
LinkedIn Connections: 3,007+ (All-Star status)
#1 ranked LinkedIn profile within 3,000-person organization.
Twitter Follower Experiment: In 2014, 55,000 > Then 25,000 (I cut all non-follows and spam), Then 0 (I left).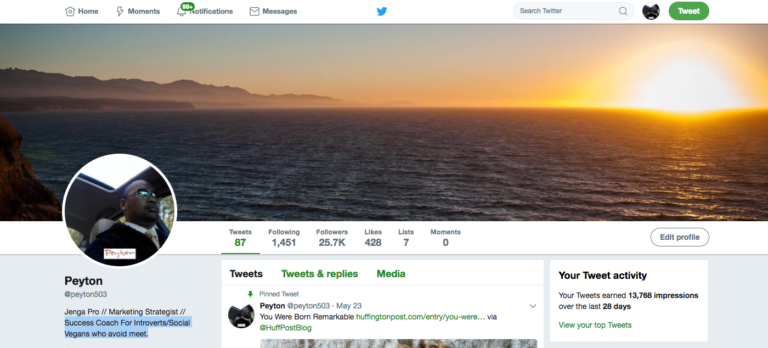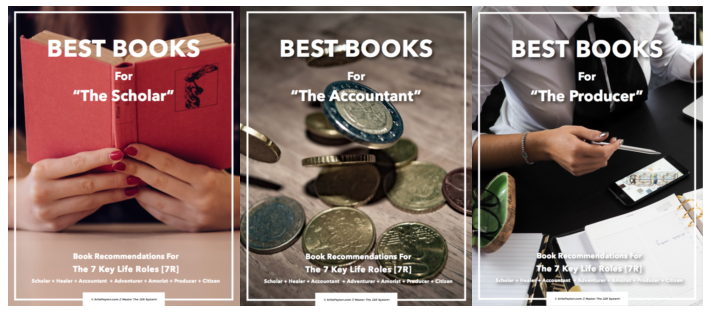 Sample email campaigns for Facebook Pages and home website. (email opt-ins)
Creative Direction & Publications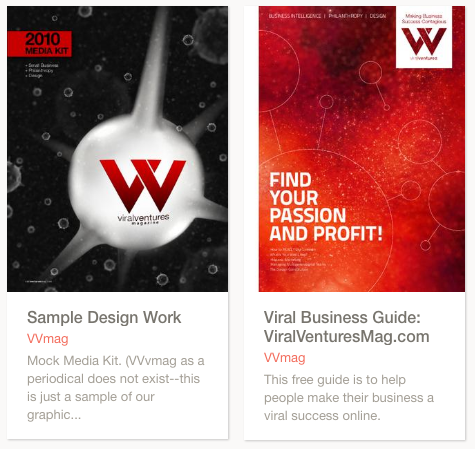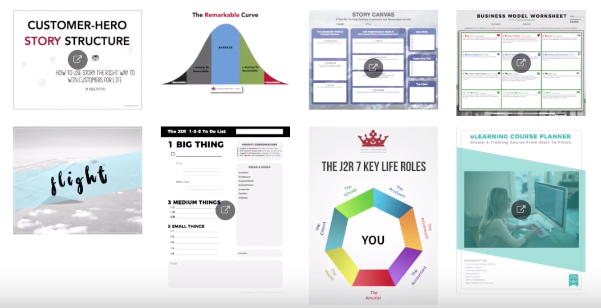 Documents for:
Presentations
Branding
Pitch Decks
White Papers
Content Upgrades (cheat sheets & worksheets)