This Is South Portland
Away from the hustle and bustle of downtown Portland is a treasure trove of quality businesses, gorgeous scenery, and unique real estate. It's home to people who love Portland, but also love a mellow pace of life.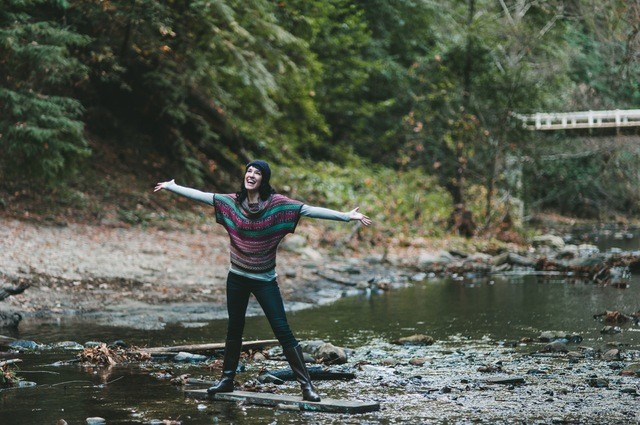 SoPo Gets Things Done!
There are literally hundreds of award-winning businesses ready to explore in SoPo. In fact, we have just about everything you'll ever need. You don't have to look far to find the best professionals in the greater-Portland area. And many of these local businesses are vital to our community and economy.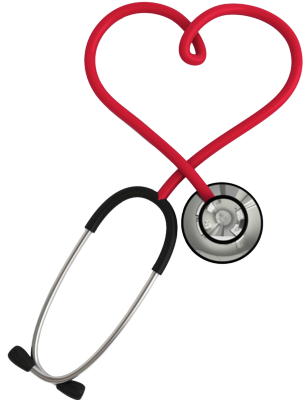 SoPo Preferred Businesses
Serving Lake Oswego, West Linn, Tualatin, Tigard, and Wilsonville. 
[directory coming soon]
Real Estate
Top professionals represent residential, commercial, and vacant land properties.
Law
Business, Civil Rights, Defense, Estate Planning, Divorce, Personal Injury, Real Estate, etc.
Food & Beverage
Restaurants, bars, cafes, clubs, carts, etc.
Health & Beauty
Physicians, dentists, acupuncturists, cosmetic surgeons, estheticians, stylists, etc.
Finance
Accountants, commercial banks, private equity, insurance, investments, etc.
Marketing
Web designers, advertisers, media, content marketers, SEO, SEM, etc.
Automotive
Mechanics, car parts, dealerships, audio, auto body repair, etc.
Hospitality
Hotels, motels, flotels, inns, resorts, spas, b&b's, parks, transportation, night clubs, tourism, etc.
Arts
Photographers, designers, artisans, painters, writers, etc.
Home Services
Electricians, plumbers, contractors, lawn care, roofers, HVAC, etc.
Retail
Department stores, supermarkets, wholesale, specialty, convenience, discount, etc. 
Manufacturing
Metal, lumber, printing, petroleum, concrete, textile, machinery, food, paper, etc.
Entertainment
Sports, concerts, film, tv, broadcasting, museums, theme parks, theater, dance, comedy, etc.
Software
Sell products or services with a secure shopping cart system.
Other
Sell products or services with a secure shopping cart system.
DEMOGRAPHICS
Population
Lake Oswego = 38,000 // West Linn = 26,000 // Tualatin = 27,000
Tigard = 51,000 // Wilsonville = 22,000 // Portland = 609,000
Median Age
Lake Oswego = 45 // West Linn = 41 // Tualatin = 34
Tigard = 37 // Wilsonville 36 // Portland = 35
Average Household Income
Lake Oswego = $71,587 // West Linn = $86,611 // Tualatin = $64,330
Tigard = $62, 576 // Wilsonville $55,316 // Portland = $53,657
Median Home Value
Lake Oswego = $559,500 // West Linn =$476,400 // Tualatin = $410,400
Tigard = $381,700 // Wilsonville $419,800 // Portland = $394,800
The South Portland Community
Stay tuned for an exclusive listing of premier businesses in the South Portland area!