Results
Featured in LinkedIn's Best Advice column – Results: 3,500+ per article
Some articles returned 170+ email sign-ups in the first week.
An article generated over $3,076 in sales within one month.
A five-part blog series generated over 9,027 unique web visits in one month.
A simple 700-word blog post generated 4 high-ticket clients in three weeks.
A four-part email series was one marketing component to achieve a sold-out eCourse offer.
Note: Results will vary and are not guaranteed.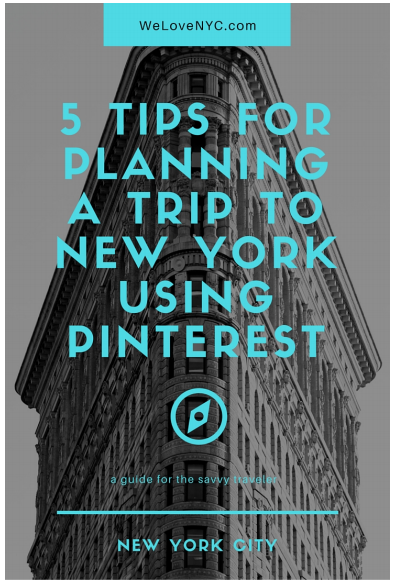 Contributor
Digital Content: Over a dozen articles featured on HuffPo, Quora Digest, and LinkedIn Pulse (under Best Advice column). Writer for the #1 periodical on Medium.com with over 350,000 subscribers: The Startup. 
Print: Platform Scale: How an Emerging Business Model Helps Startups Build Large Empires with Minimum Investment – by Sangeet Paul Choudary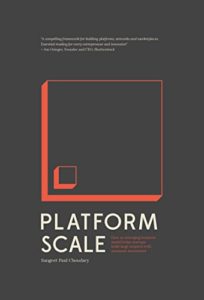 Published In

---
Peyton is a marketer, educator, and consultant who loves to help people obtain greater focus and fulfillment in their lives through story. He is based in Portland, Oregon — a magical and mysterious city enveloped by a Douglas Fir rainforest.