Create the exact business or life you want through story.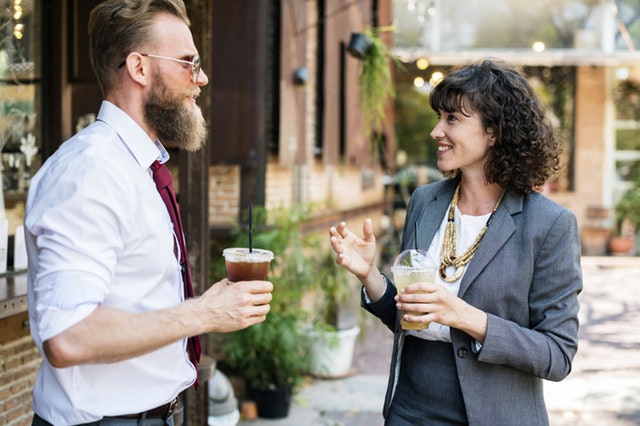 Improve Your Business Now!
Getting a steady stream of customers is hard. I help small businesses connect with their market, create remarkable value, and develop systems that produce predictable results.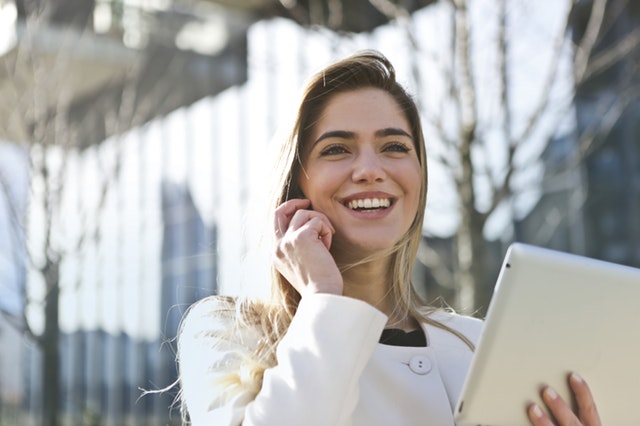 Get Clarity In Your Life & Career!
From time to time, everyone gets stuck and needs a coach, guide, or advisor to help them change the narrative. I help people get absolute clarity in their lives and how to thrive.
stories are everywhere.

When we master our stories, we master our lives.
"The most powerful person in the world is the storyteller. The storyteller sets the vision, values, and agenda of an entire generation that is to come." ~Steve Jobs
"Peyton helped me through a critical transition."
"I only trust Peyton with my marketing."
Take the leading role in your next heroic journey to success!