Coach | Educator | Entrepreneur
Hey, it's PEYTON here! I have a proven track record helping leaders create sustainable legacies in Business, Education, and Philanthropy. 
I use storytelling and tribe-building techniques to help leaders create a remarkable impact on the world.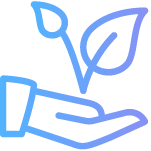 Philanthropy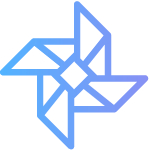 Life Coaching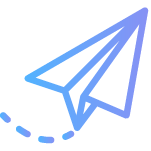 Business Coaching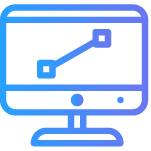 Marketing
Everyone has a story. The question is, are you living the story you want?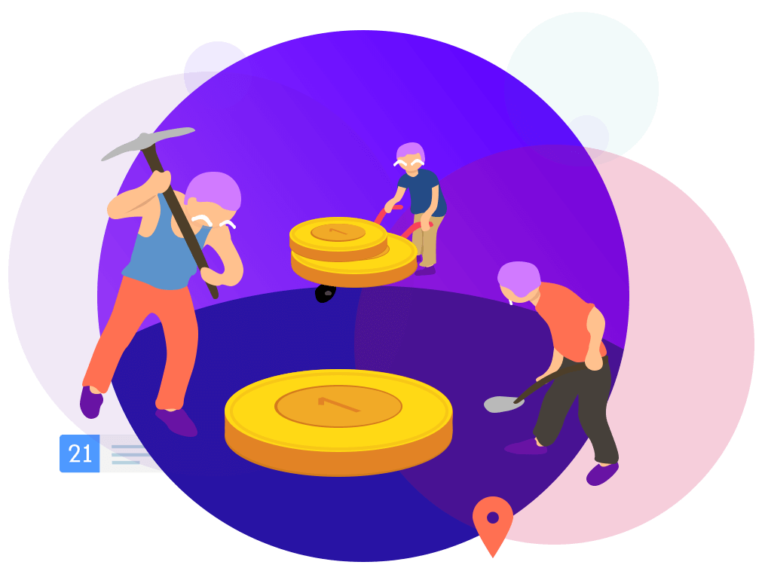 I believe that you can have anything you want in your life as long as you provide intrinsic and extrinsic value. To do this, you just need three things:
Knowledge and belief in yourself
Value you create for others
A system and platform as your vehicle