Grow Your Revenue By 30% In 90 Days From Social Media
I'm a Digital Marketer and Business Consultant. My speciality is using storytelling and the latest online marketing tools to get businesses more customers. I work with local companies in South Portland and with global brands that change the world.

We are a marketing agency that works in anti-agency ways. We only work with remarkable brands that are a good fit. Our work is results-based (no endless demands for more ad spending to get more "impressions"). Every senior team member has 10+ years experience in their specialty. We can build great websites and rank you in Google (SEO), but our main focus is Facebook Ad and Instagram Influencer campaigns/funnels.
What does it cost your business to get a customer to walk through the doors? According to a recent study by SEOmoz, Facebook Ads is the cheapest and most effective way to advertise.
Bottom line: You can reach more highly-targeted people spending less money on Facebook.
The question is, are you using FB Ads effectively?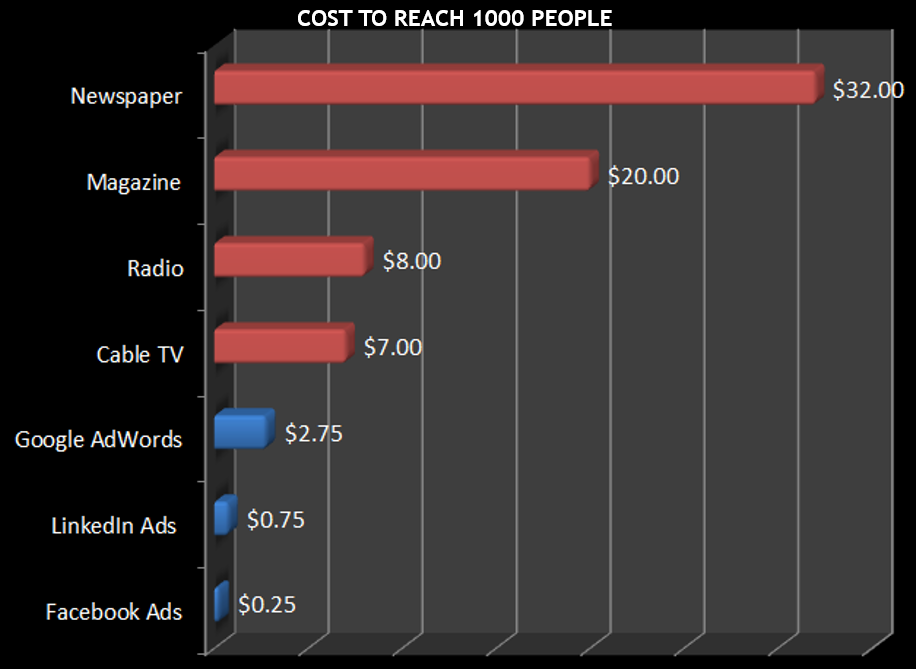 Get The "Peyton Power Audit": Your Key To Getting More Customers!