Create the exact business and life you want through story.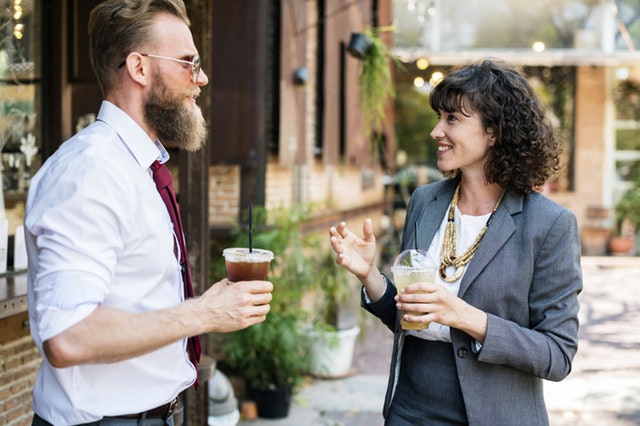 Career and Business Transformation
From time to time, everyone gets stuck and needs a coach, guide, or advisor to help them change the narrative. I help people create systems and action plans to achieve remarkable success in record time.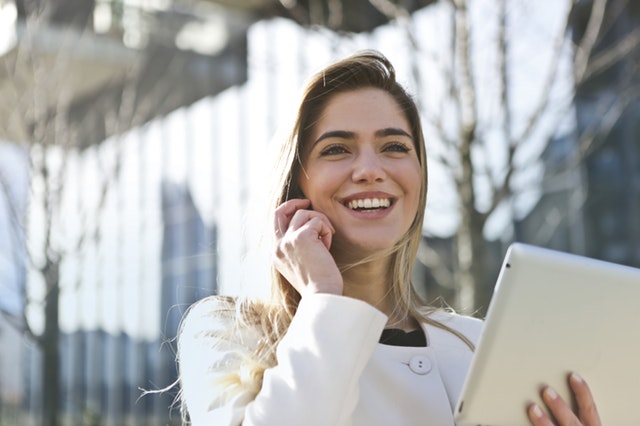 Lead Generation And Facebook Ads
What's your marketing story? Getting your message to the right people is tough. Let me show you how Facebook Ads are the most cost effective way to get tons of high quality leads to build your tribe or customer base.
Content Marketing and Organic Traffic
Sometimes selling is storytelling. Why? Because creating authentic relationships are key for building any tribe. I help people storify unique content on their websites to attract visitors and rank in Google.
stories are everywhere.

When we master our stories, we master our lives.
"The most powerful person in the world is the storyteller. The storyteller sets the vision, values, and agenda of an entire generation that is to come." ~Steve Jobs
"Peyton is the best. 'Nuf sed."
"I only trust Peyton with my FB ads."
Take the leading role in your next heroic journey to success!