Business & Life Coach + Digital Marketer
I help people achieve superior results through story.
All people and businesses have a story. So how do you tell it better and use the right platforms to connect with others? That's what I do best.  
I treat all clients as equals. Let's make the next chapter of your business or life a real page-turner!

What does it cost your business to get a customer to walk through the doors? According to a recent study by SEOmoz, Facebook Ads is the cheapest and most effective way to advertise.
Bottom line: You can reach more highly-targeted people spending less money on Facebook.
The question is, are you using FB Ads effectively?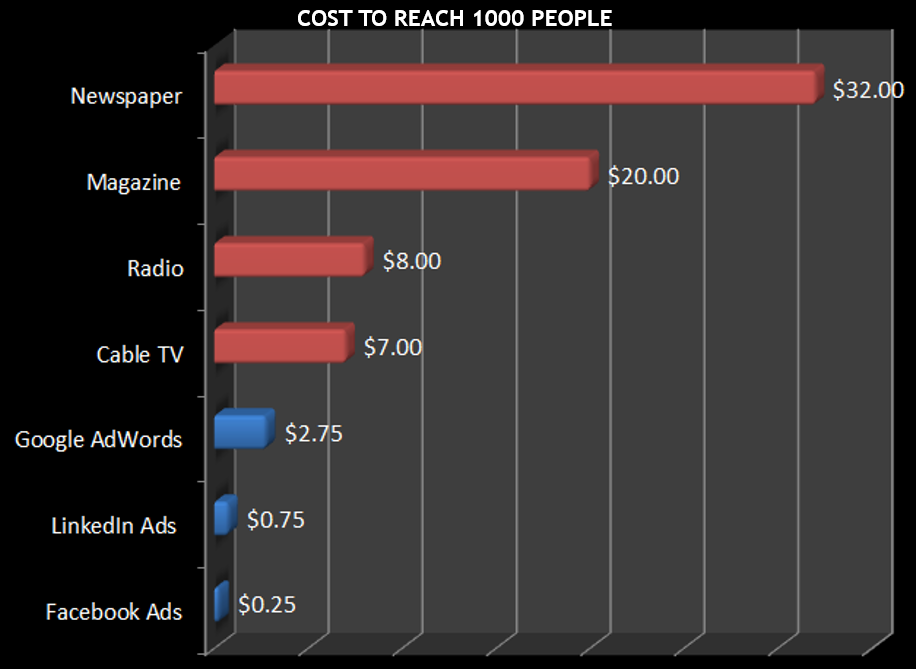 The heart of what we do is strategic and authentic communication to your ideal customer on the best platforms.
There is attention to detail in everything we do. The result is high quality, high value, and high response.
Our focus is on delivering value well beyond your investment for an enduring business relationship.
We practice data-informed, but experiment proven decision-making. This minimizes costs and mistakes.
Every person on our team is a specialist with over 10 years experience helping clients with custom solutions that deliver.
Audience Insights → Strategy → Platform  → Execution → Optimization → Repeat