"Improve your life with the power of story and personal leadership."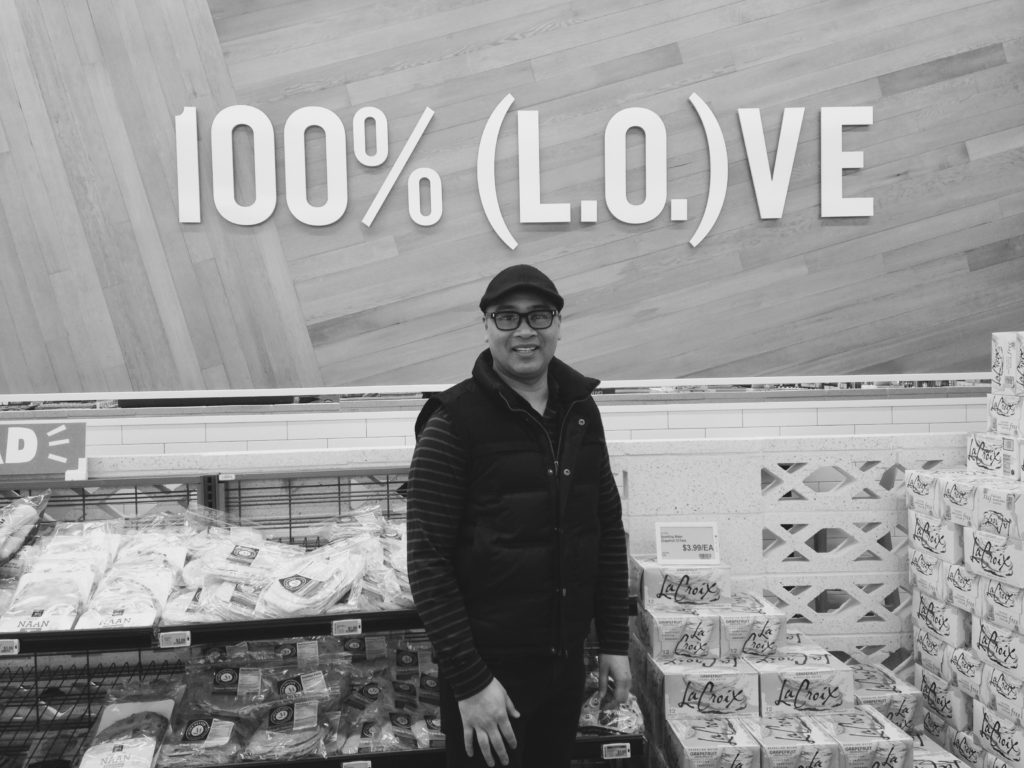 Hi, I'm Peyton.
On this site, I help people answer these three questions:
What unique value do I contribute to the world?
How do I live a fulfilling life?
What will be my legacy?
If you're on a mission improve the world and your life, you're in the right place. I'm here to serve personal brands, small businesses, and creatives who are a success story in the making. Learn more about my story here.
Services
I want a website that gets results!
I want to sort my life out and thrive!
I want to create a side-hustle business!